The payment links below are for 1 to 20 Students Choose the appropriate student count.
If you have 21 or more students you will be emailed a link to process your credit card.

See Fee Schedule tab on left for group discounts.

Cancellation Policy: A 15 day notice is required to cancel a class to receive a refund.
ONE PERSON (ServSafe Class)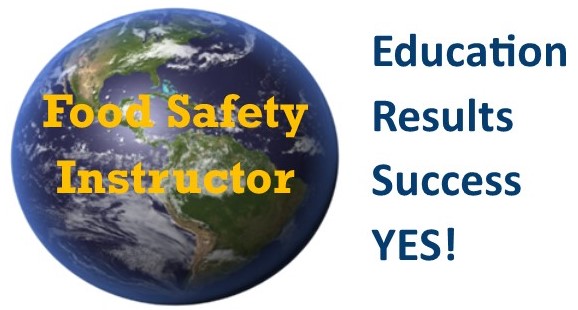 $ 198.00 USD
TWO PEOPLE (ServSafe Class)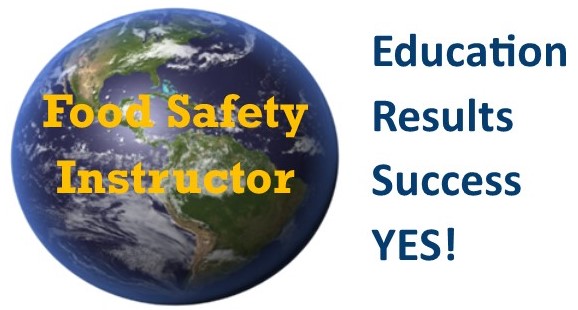 $ 396.00 USD
THREE PEOPLE (ServSafe Class)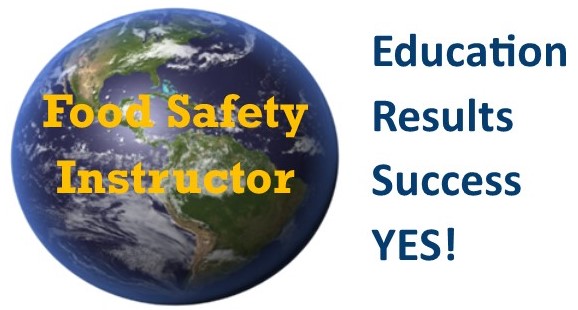 $ 594.00 USD
FOUR PEOPLE (ServSafe Class)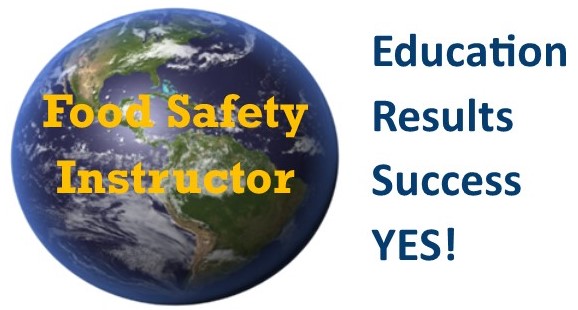 $ 676.00 USD
FIVE PEOPLE (ServSafe Class)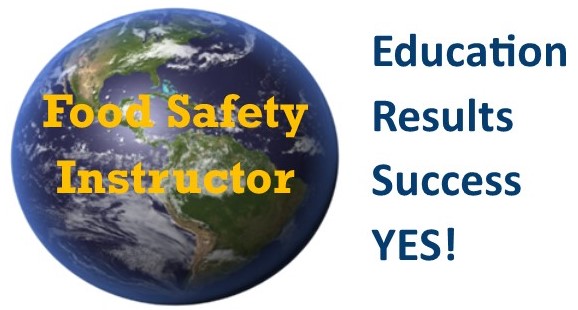 $ 845.00 USD
SIX PEOPLE (ServSafe Class)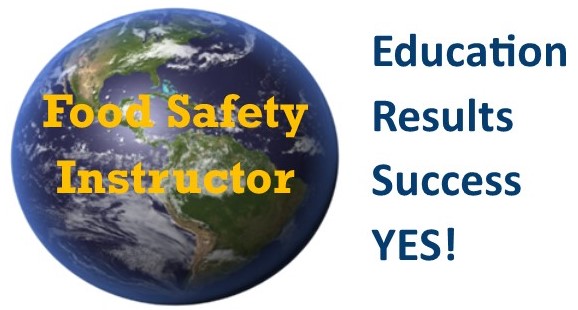 $ 1014.00 USD
SEVEN PEOPLE (ServSafe Class)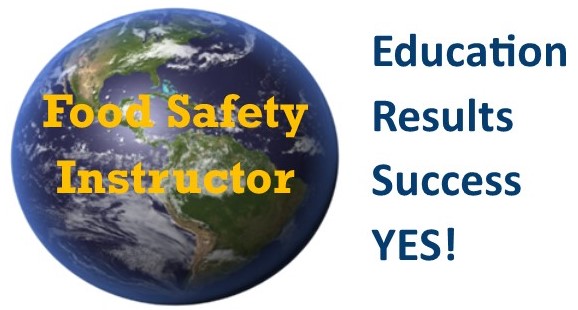 $ 1043.00 USD
EIGHT PEOPLE (ServSafe Class)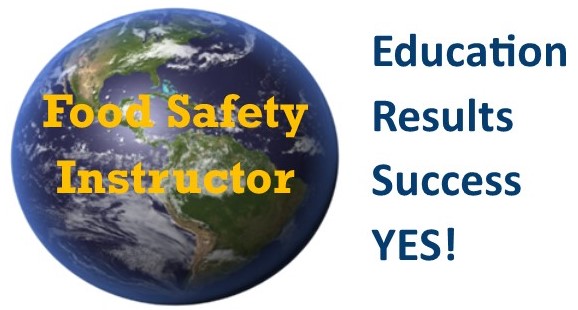 $ 1192.00 USD
NINE PEOPLE (ServSafe Class)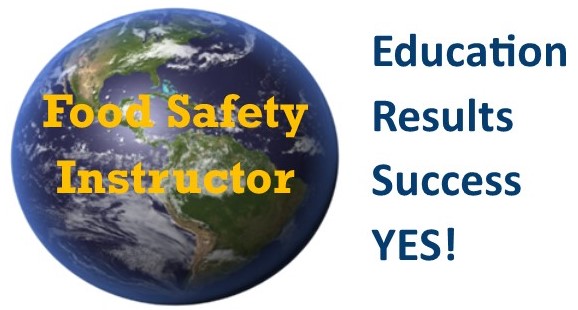 $ 1341.00 USD
TEN PEOPLE (ServSafe Class)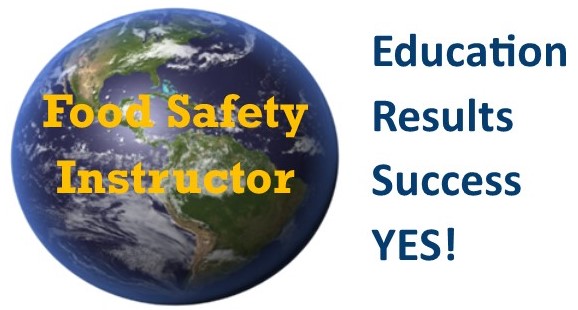 $ 1290.00 USD
ServSafe is a registered trademark of the
National Restaurant Association Educational Foundation,
and used under license by National Restaurant Association
Solutions, LLC, a wholly owned subsidiary of the National
Restaurant Association
ServSafe is a registered trademark of the
National Restaurant Association Educational Foundation,
and used under license by National Restaurant Association